General Dentistry | Cosmetic Dentistry | Implants | Oral Surgery | Facial Aesthetics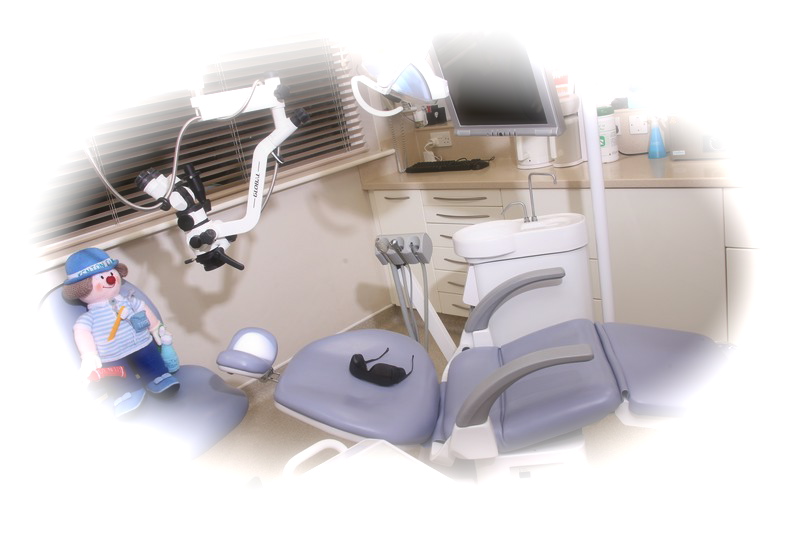 At Kenton Clinic we are happy to help you with all of your dental needs, whether it is traditional dentistry, or the latest in modern dental techniques including Implants, Veneers, Tooth Whitening and Facial lines rejuvenation.
At Kenton Clinic we believe prevention is much better than cure, our service is geared around averting dental decay through regular check-ups, advising on good oral hygiene techniques and regular visits to our in-house hygienist, who can professionally clean your teeth and show you the best way to keep them free of plaque.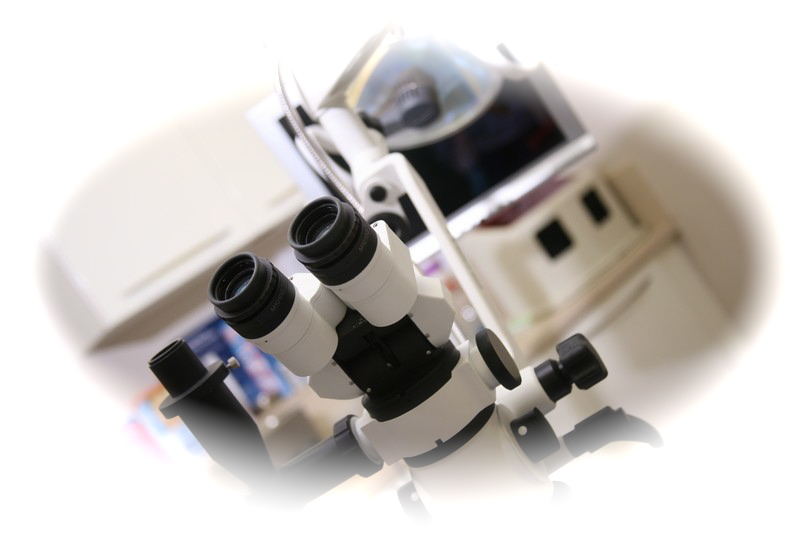 We are delighted to offer patients at Kenton Clinic our Dental Care Plan.  This allows you to budget throughout the year for your dental care, and encourage regular visits. It also provides you with many benefits and discounts of future treatments that you may require.  Please inquire at the practice for more information regarding this.