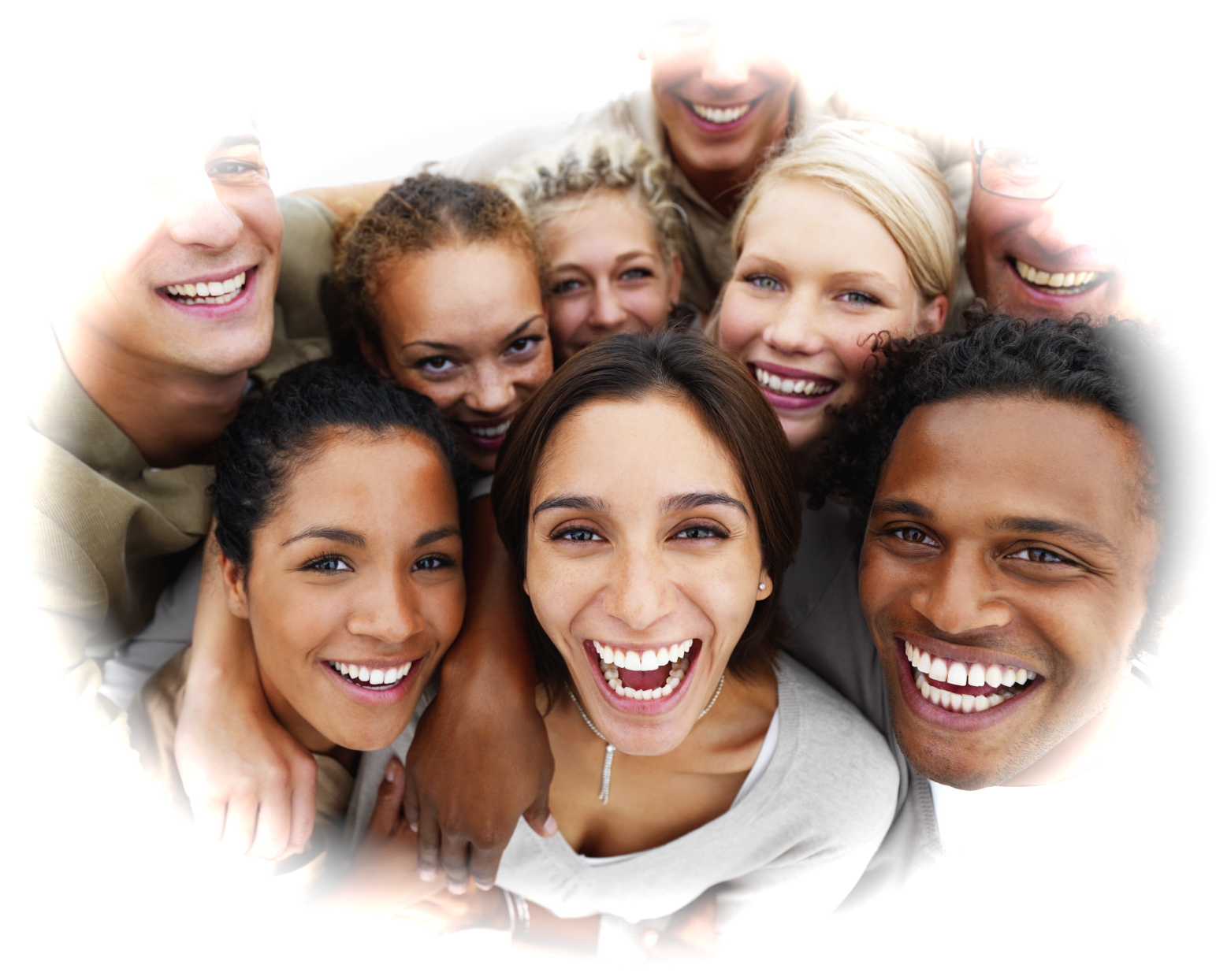 At Kenton Clinic you will be greeted with a warm friendly welcome.  Our aim is to assist you in all aspects for your dental care, providing you with a full range of treatment options that are tailored to your individual needs.  We will always discuss proposed treatments and options with you, to ensure you have all the information to make the choice that is best for you.
We want to set a new standard in dentistry and create a relaxing environment for our patients to enjoy.  Offering modern technology with the most up to the minute equipment, and a gentle caring approach there is no reason for people to fear dental treatment.  We endeavour to make it an enjoyable experience for all.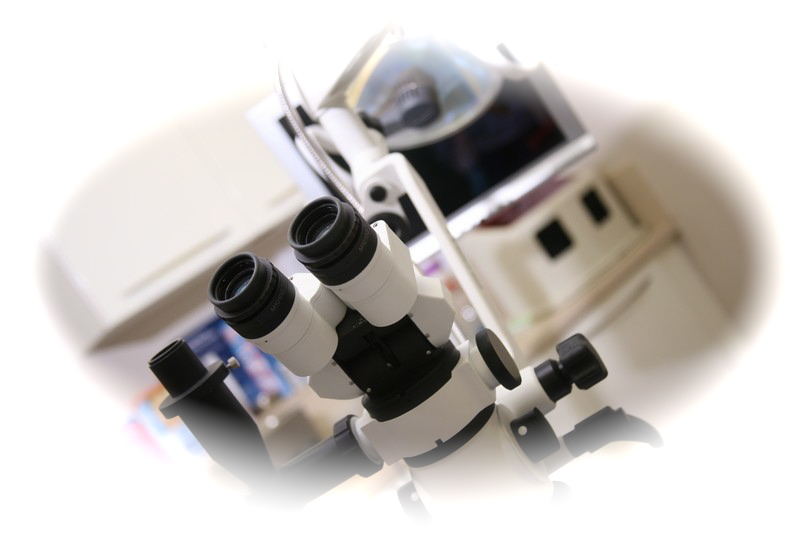 Kenton Clinic is a family orientated dental practice providing general and cosmetic dentistry to generations of Harrow residents and even those further a field.  Whilst the mainstay of our business remains in traditional dentistry we also offer the latest in modern dental techniques including Implants, Veneers, Tooth Whitening and Advanced Reconstruction Work.
At Kenton Clinic children are very welcome.  We offer a full assessment of your child's oral health, so we can help you look after your child's teeth and prevent dental disease.  We believe a visit to Kenton Clinic should be a positive experience for the whole family, and we place great emphasis in making visits relaxed and fun.